My Favorite Podcasts, Pt 2
Getting to Know You
Fresh Air: If you think of the soothing NPR voice, you're probably thinking of Terry Gross who hosts this podcast. Roughly 45 minute interviews with actors, artists, newsmakers, authors, academics. Gross is famous for her prep and being able to get right to the root of something with her guests. And the interview subjects are usually starstruck that they're talking to THE Terry Gross. I recommend listening to Amy Poehler's interview with her.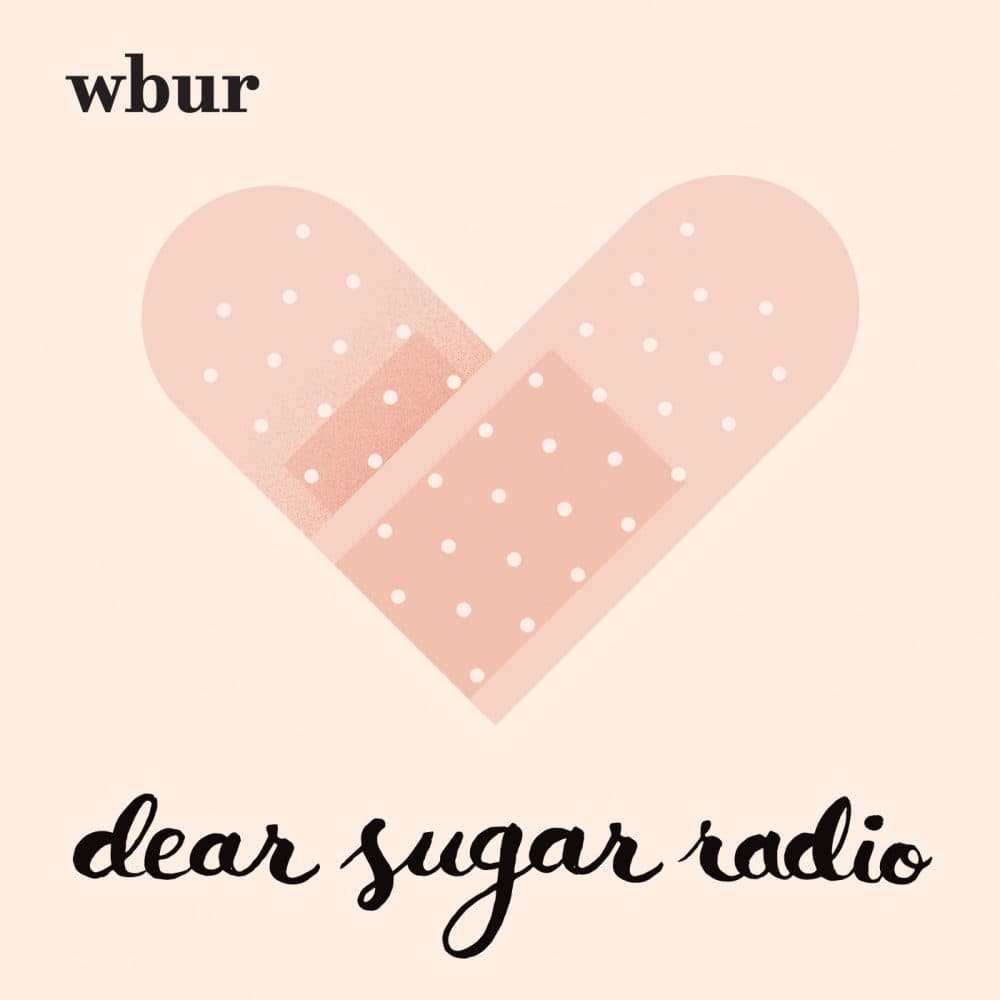 Dear Sugar:
We all remember the book Wild, by Cheryl Strayed (yes, the one with the boot on the cover). This advice podcast is hosted by Strayed and Steve Almond where they answer letters they receive from listeners. Talk about soothing voices, their voices will calm any anxiety you have. It's often letters about love that they answer, but they sprinkle in a good amount of inter-personal issues.
Dear Prudence:
Another advice podcast, this time from Slate. Dear Prudence has been written by several different people, but typically covers all type of inter-personal and personal problems.
Working:
There are a few Slate podcasts on this list, and this is one of them. I wrote about this previously, when the first season had ended (didn't know podcasts had seasons?) but it's back! And has a heavy focus on DC and The White House at the moment.
News and Other Serious Things (warning: I get real wonky on this)
NPR Politics Podcast:
I found this podcast during the conventions, when they were posting daily updates. And man, am I glad I did. A variety of NPR political reporters, from campaign to White House to Congress to general political, talk about the week's news in politics. It's especially entertaining during campaign season, but I look forward to what they do when it's just a humdrum March week.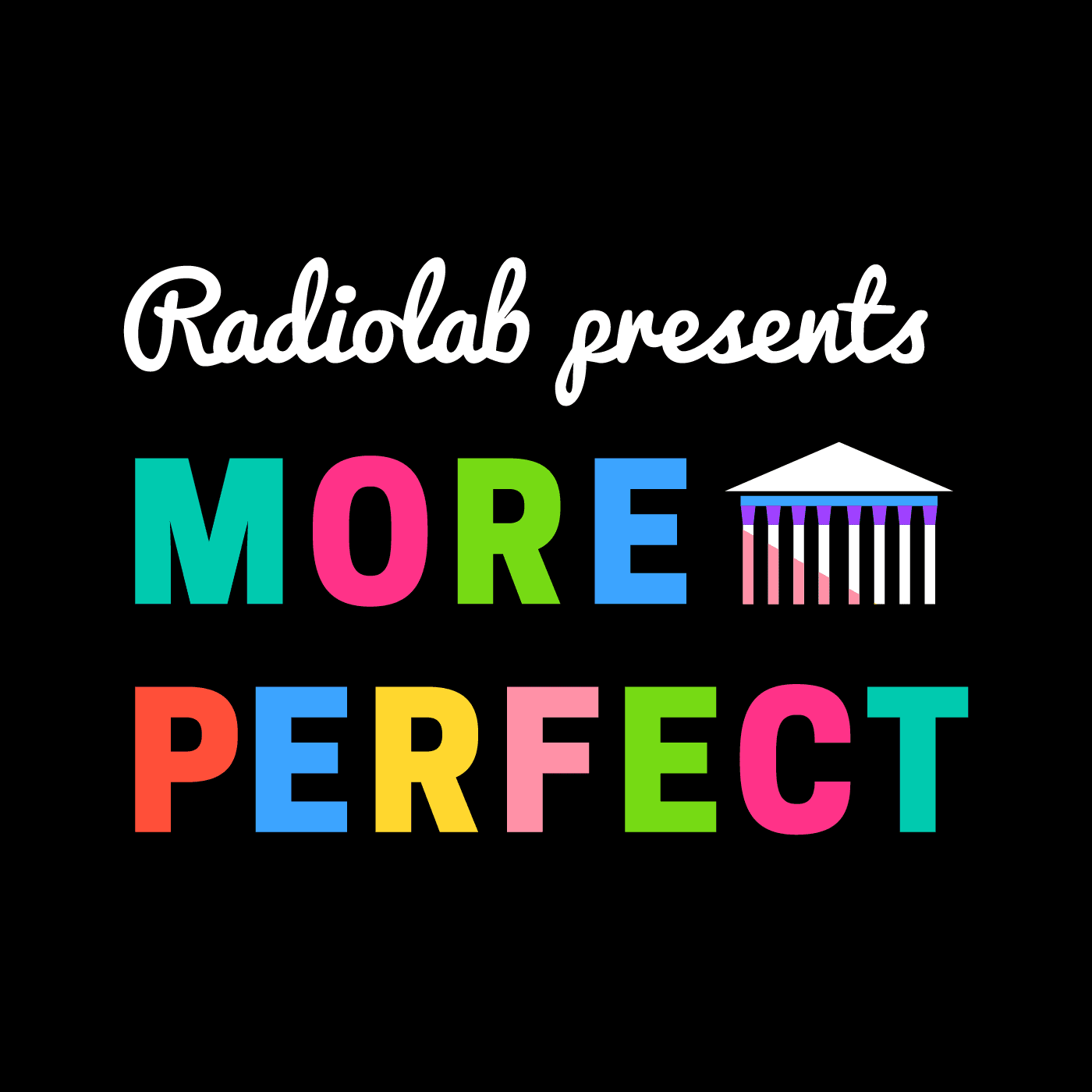 More Perfect:
Have you ever heard about a Supreme Court ruling and thought "wow, that's really specific and I don't see what this has to do with me?" This podcast goes super in-depth in an interesting way to some cases, interviewing the people involved, and basically showing why you should care about a case. (NPR podcast)
Amicus:
A Slate podcast ALSO about the Supreme Court. The new season just started with an episode about RBG, so clearly I was hooked.
Double X:
Yet another Slate podcast, which talks about different issues affecting women. Recent episodes have talked about burkinis, trigger warnings, and men trying to talk to women wearing headphones. Three women are on the "panel" one of whom is Australian (or British) and a lesbian, so she brings an interesting perspective to many of the topics.
Death, Sex, and Money:
A podcast that talks about the three things people don't talk about. I happen to have listened to more of the ones about death, but I assume they cover more than that!