What I'm Reading . . .
I'm not reading as many books this year (since I've read, um, two so far), but I'm still keeping up with my reading in other ways. Today, a few of my favorite magazines and websites:
Texas Monthly:
I love my subscription to this magazine a little too much. The stories and news do such a great job of representing the whole of the state, and it always gives me a grand idea to move back and live in the Hill Country (doing what, I'm not sure, haha).
Real Simple
: Paging the soccer mom in me, but this magazine has been my jam for years. The lifestyle tips are genius and many of the stories are touching or applicable regardless of your age or lifestage. However, their recipes are usually one big fail--as in they're WAY high in fat and calories, so I've never made any. But their product reviews and advice columnists are real assets. They recently started a podcast series, which I haven't really been taken with, but is worth a listen.
Popville
: A DC-living blog, short for Prince of Petworth. This blog is my go-to for anything DC-related--whether it be crime, goings ons, scuttlebutt, or just general DC living snarking. Their daily "Random Reader Rant or Revel" is my lunchtime read. The commenters are what make this site what it is, and I've gotten good advice or ideas from it (like starting to listen to Serial last fall!).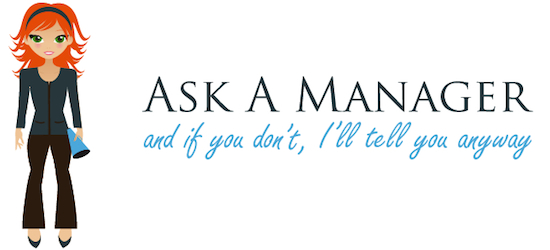 Ask a Manager:
As any HR person will tell you, workplace conflicts and queries are limitless, and given the variety of ages and cultures in the workplace, there are bound to be issues no matter how amazing your company is. This site is run by a former HR manager and provides great workplace advice, but also some completely bananas stories from people looking for her thoughts. I've learned how to approach workplace issues should I face them, and also what my rights are as an employee.