An Introspective Half-Marathon
In March I ran my
fourth half-marathon
. It was exactly six months after my previous one, which had me a little worried. The last few hadn't gone so well. Yes, I had a feeling of accomplishment at the end, but many of the miles were struggles, and I hit my desperation mile (where I break down mentally, think I can't go on, almost start crying, and do a weird, frantic run/flail for a bit) around mile 9 on both, which is still 1/3 of the way from the end.
First, training in the winter is a terrible idea. I ran in 11-degree weather which resulted in my lower back seizing up (hey, getting older!) for two days. I couldn't run for days because of snow, ice, and gross conditions. I ran a nine-mile race when it started icing during the middle, and actually thought I had hypothermia by the end when my phone died and I had no money for a cab in downtown DC.
So, I went into the race the lowest of low. The forecast? 40s-50s and RAINING. My last run before the race was a 6-miler where my back hurt and I felt like I couldn't breathe. I told my friend also running the race, that I would likely leave the course. My gut check was going to be mile 8. I was ready to accept a DNF for the race.
That morning, I put on my
trash bag poncho
(you haven't lived until you've made apparel for yourself out of a TRASH BAG), and took the metro in the rain to the Mall where the race started. A bunch of us sought shelter on the porch of the Museum of Natural History (which is kind of cool, only in DC would that happen).
The race started (with me listening to
Celine Dion's "All Coming Back
" so long and a good crescendo to get me through the first bit). The road was wet. Puddles were everywhere. It was dark outside. But the first mile flew by. Then the sun came up. At Arlington Cemetary, there was a middle school cheer squad performing, and lots of spectators cheering for us.
The next thing I knew, it was mile 4 (ish). We were on Rock Creek Parkway (easily the worst stretch in terms of traction, the pavement is so smooth that when wet it's treacherous). Mile 5 was the fallen warrior mile, and lined with stake signs with photos of fallen soldiers. The mile was also lined with volunteers holding American flags.
At this point, I started to tear up. Just thinking about sacrifices people make for our country, how each of these soldiers had a family that received the call that they dread the most. How our country has its problems, but I'm still so proud to be an American (and if you know me, you know I am NOT a vocal person when it comes to patriotism).
It was this that got me through the worst hill of the course. Suddenly it was mile 7. At mile 8, a family in Bloomingdale handed me a beer. I watched another participant chug a mimosa. The Nationals presidents were taking photos. Volunteers handed me
Gu
at mile 9. At mile 11, I took off my trashbag and ran the last two miles with the rain pouring down on me, and felt great.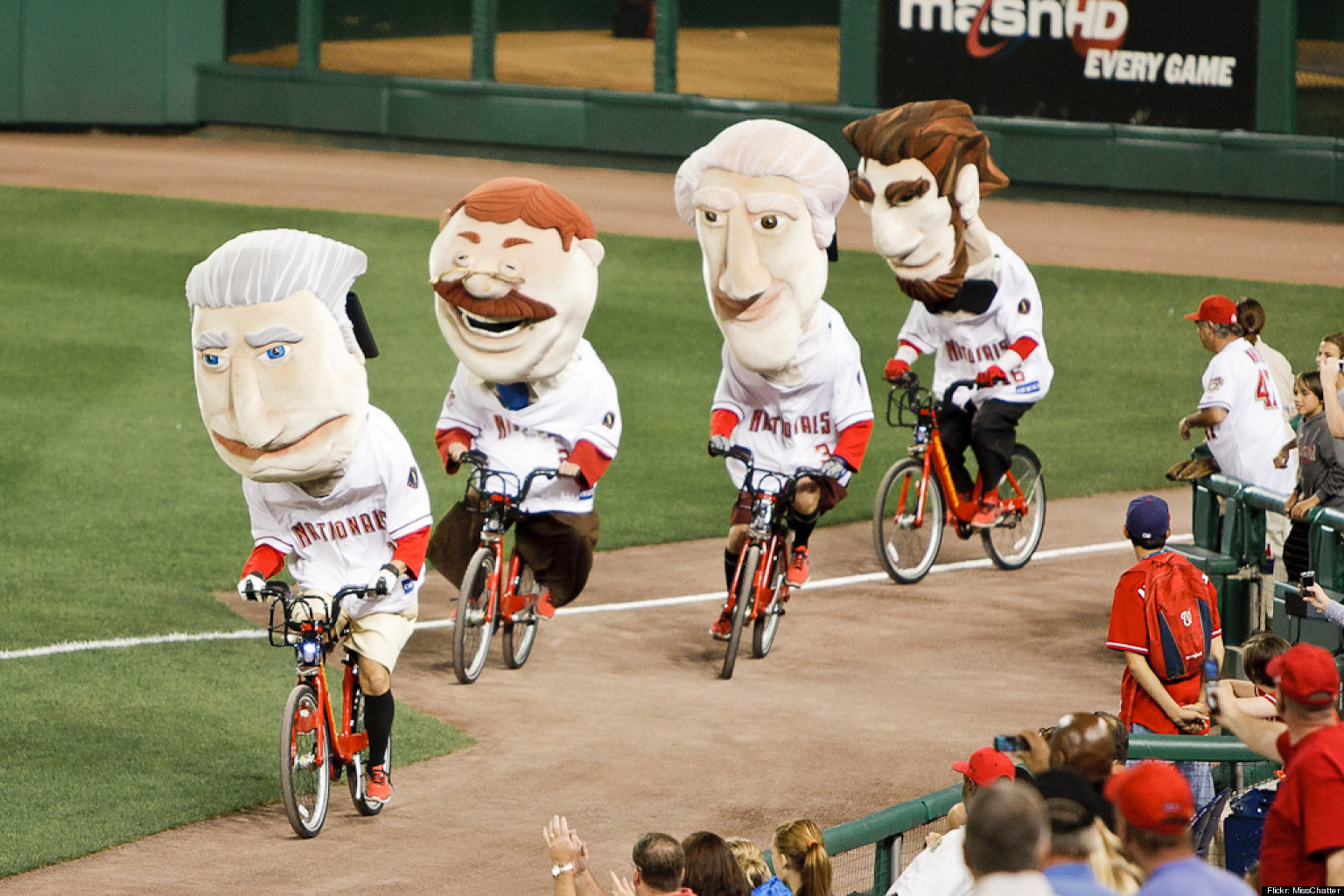 I crossed the finish line in the best mental state I've ever run a race in. I felt like I flew through the city, my city, full of wonderful and supportive people. I was so thankful to have a body that is healthy enough to run a race like that--that illness, injury, and a host of other problems haven't plagued me. I realized I need to take better care of myself--get more sleep, eat better, not drink as much (wahhh).
Running for over two hours with only yourself to talk to gave me a lot of time to think about bigger things. I realized just how happy I am with my life in DC. I have wonderful friends, a job I like, and new experiences every time I turn around. Since moving here, I've focused a lot less on what I don't have, and instead felt so grateful for the things I do.
After the race, and a hot mess of a metro ride home, friends and I went to brunch, watched Frozen, I went on a date, and then to a concert. My head hit the pillow at 2 a.m., at which point I'd been awake for 21 hours. And I felt amazing.
*Finish Line Song: