Quotes and Quotables
Lately I feel like I'm struck by quotes everywhere I turn. I've always been a quote-fiend (senior year of high school, we were all assigned a day to bring in a quote for the class to discuss--hardest decision ever).
Anyways, some of these quotes have found me in the past few weeks/months, so I thought I'd share:
"What is your life? For you are a vapor that appears for a little time and then vanishes." James 4:14 (A bit of a Debbie Downer, but a good reminder to make the most of the time we have)
"I'm lookin' right at the other half of me
The vacancy that sat in my heart
Is a space that now you hold,"--Justin Timberlake
(I could write a whole paper on the poetry of the song "Mirrors", I literally tear up whenever I hear it, but this line is one of my favorites. As someone I follow on Twitter said, "This song, y'all, it's about true love. Wow.")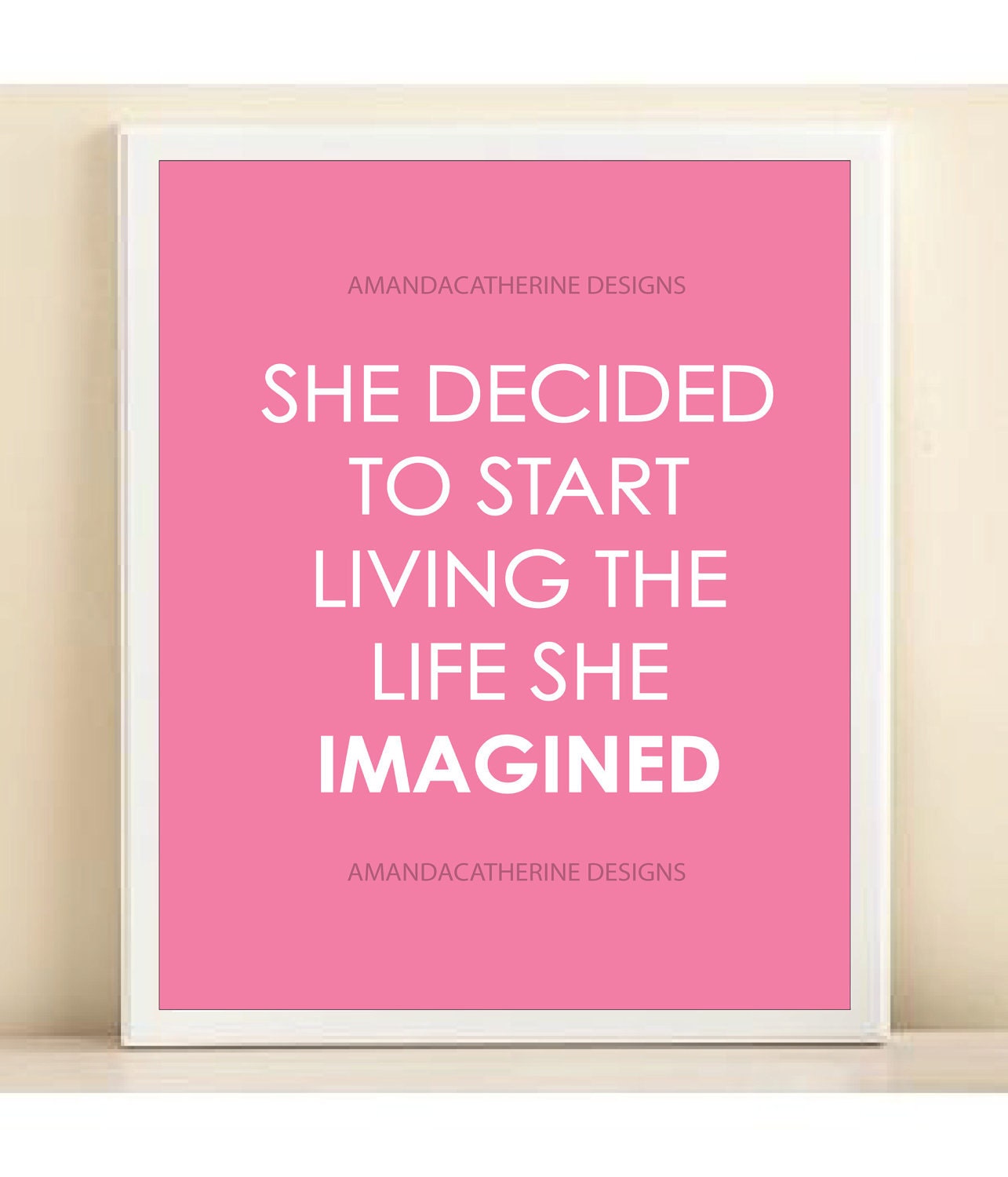 Not that I don't love talking about my reasons for a cross-country move to my favorite city, but I feel like this sums up my reasoning pretty succinctly.
Any favorite quotes of late to share?